Let's
Get

Commercial Traction
Specializing in Driving Revenue Growth for Start-ups, Emerging Diagnostic, Life Science Organizations, & More
Specializing in Driving Revenue Growth for Start-ups, Emerging Diagnostic, Life Science Organizations, & More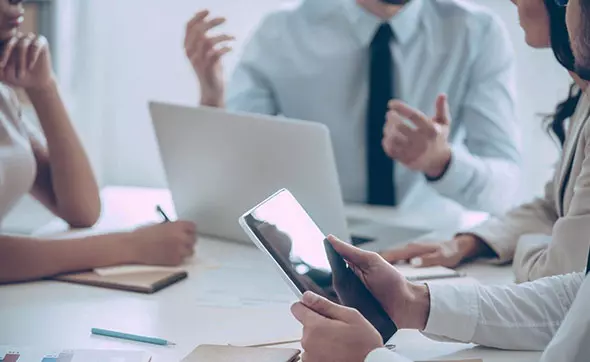 We develop strategies and action plans for organizations in start-up, accelerated growth, and transitional modes of operation.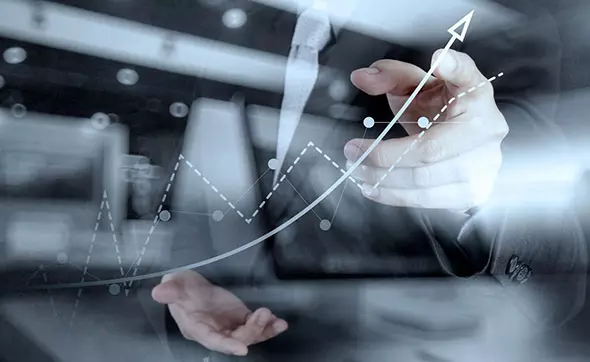 Sales & Marketing Commercialization
We are committed to building healthy, sustainable businesses. We have the expertise to fast-track the sales machine and build the top line quickly.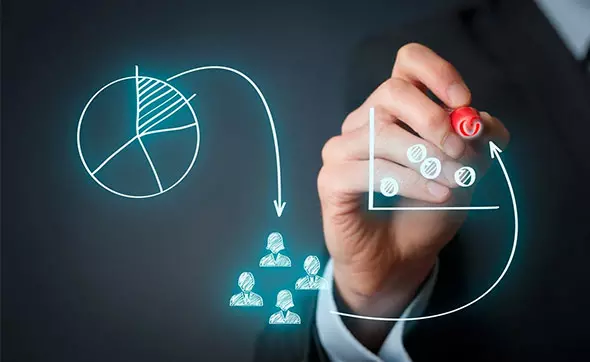 Product Strategy & Management
Focusing on the ideas & opportunities that generate the best ROI. A strategy-based product management process will result in increased revenue and margin growth.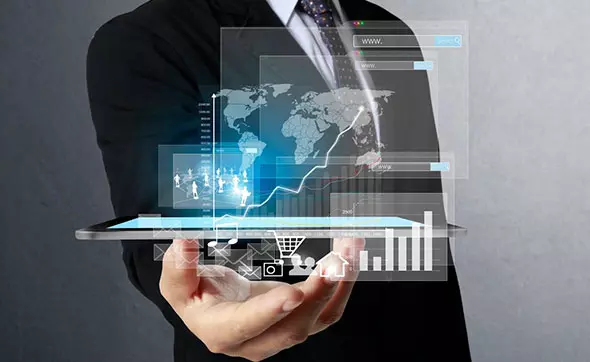 We help technology providers develop and commercialize new early-stage innovations. Market differentiation is a key factor in a highly competitive environment.
Creative solutions for a global market
We are dedicated to bringing new and novel technologies to market.

We develop Key-Opinion- Leader strategies and relationships.

We develop successful processes in a complex market to close sales.

We quickly identify applications and establish tactical marketing activities focusing on your target customers.

We help generate revenue quickly to evolve from a start-up to a viable business.

Account-Based Marketing Solutions Worldwide
A strategy to concentrate sales & marketing resources on a defined set of high value accounts.